Welcome
The Rejoice Christian Center family is awaiting your presence! We are a Word of Faith Ministry located in Richmond, Virginia. Our shepherd is Gerald D. Fountain, Sr.

We believe in the whole Bible and its practical application in our daily lives.

Thank you for taking time to visit our website. We encourage you to visit often and stay longer each time you come. God bless you. We look forward to seeing you real soon.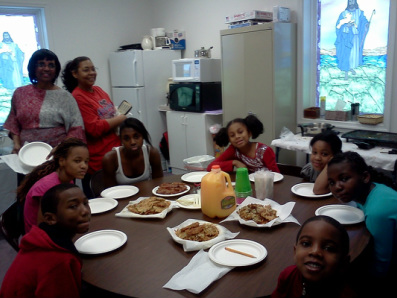 Service Times
Sunday - Praise & Worship - 11 a.m.

Wednesday - Bible Study - 7 p.m.

Friday - Intercessory Prayer - 7:30 p.m.



---